Four-day conference dedicated to Drupal!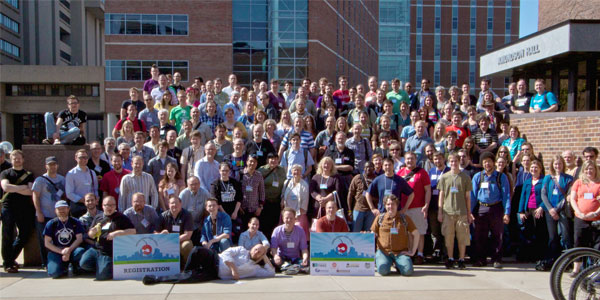 ​
Twin Cities Drupal Camp is a four-day conference, held annually in the Minneapolis-St. Paul metro area. The "camp" is another word for an area conference (in Drupal-ese). Every Drupal Camp features keynote speakers, sessions, code sprints, great parties, and lots of networking.
Twin Cities Drupal Camp is for open source enthusiasts, designers, hackers, geeks, developers, UI experts, IT managers and anyone else that wants to find out more about Drupal.
Since 2011
The first Twin Cities camp was held in May 2011 on the University of Minnesota campus, featuring a keynote by Angie Byron. Past site info can be found here: